---
About Jamie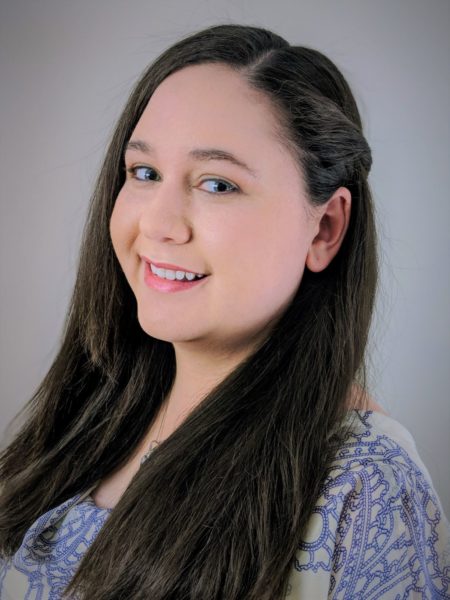 An Albuquerque native, Jamie is currently teaching and performing in the Metro Area. She has performed and competed in front of audiences all across the United States and Internationally including Hawaii, Las Vegas, Mexico, and two tours in China. Jamie is currently performing on both the saxophone and piano with bands and choirs in the metro area and is proud to be a preferred teacher to many of the band directors in Albuquerque and Rio Rancho.
Jamie has received a Bachelors in Music Education from the University of New Mexico and a Masters in Music from the University of Arizona.
---
Mission
It is important for all individuals to be able to explore music. Music can aid in expression, imagination, and creativity.
As a music educator, I assist my students in reaching their goals no matter how big or small they are. Many of my students simply wish to be able to play a fun song for friends and family or to feel more comfortable playing in their school or community band. Others wish to compete with other instrumentalists at the State or National level. I am delighted to help with any and all objectives.
I strive to make lessons fun and enjoyable for all of my students and put an emphasis on creating a positive and comfortable environment for students to learn about and create music.
Photos courtesy of Susan Warren Photography